In 2018, the voluntary Boards of both Tai Ceredigion and Mid-Wales Housing Association announced that they had started on a journey of exploring closer collaboration between the two landlords.
By doing so, the new organisation is in a position to develop even more affordable homes and provide more significant employment and training opportunities for staff and tenants within the mid and west Wales region. The merger brings exciting new opportunities for tenants, residents, employees and local businesses.
With 300 employees, we own and manage more than 4,200 homes across Ceredigion, Powys, North Pembrokeshire and Carmarthenshire.
We provide a wide range of tenant services including rent, repairs, and welfare benefit advice.
Barcud aims to provide 5,000 affordable, mixed tenure, high quality sustainable homes in Wales by 2026.
The Group includes Care & Repair in Powys, EOM, and The Care Society.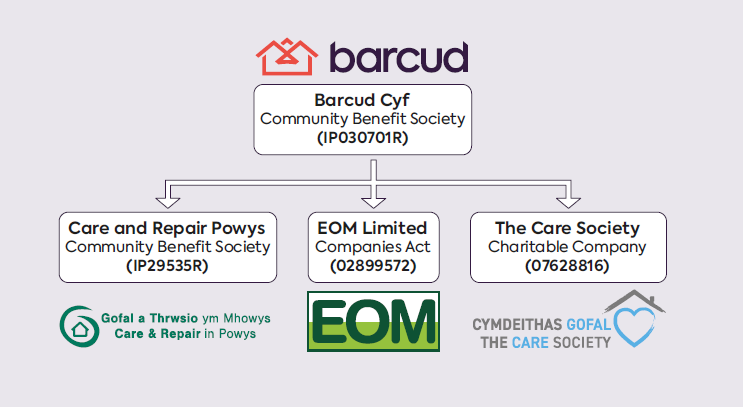 Our values
A clear set of values helps drive our strategic objectives.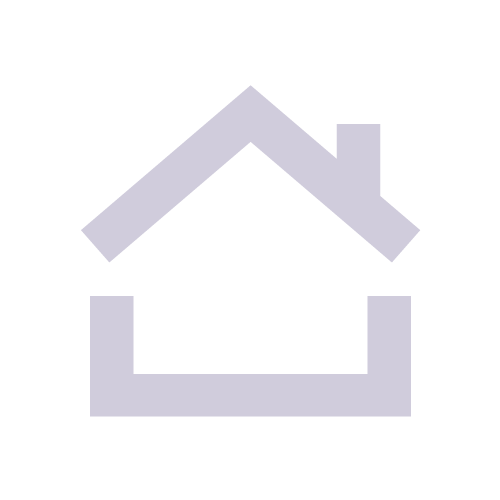 Committed
We are committed to providing firm foundations for life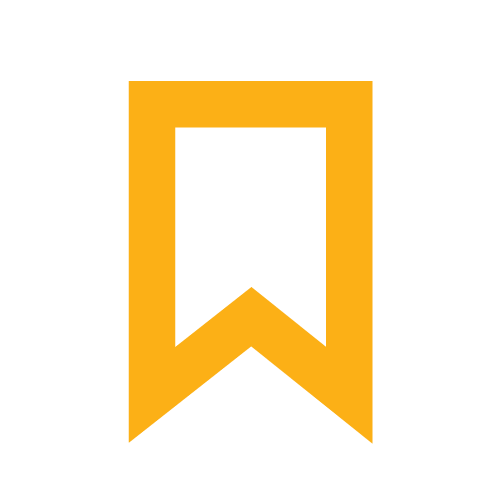 PROUD
We take pride in what we do, and we take pride in doing it well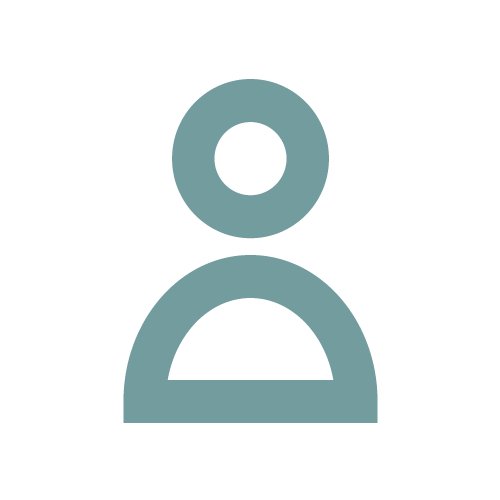 Respect
We respect the people we work with, and work for, and value the contribution they make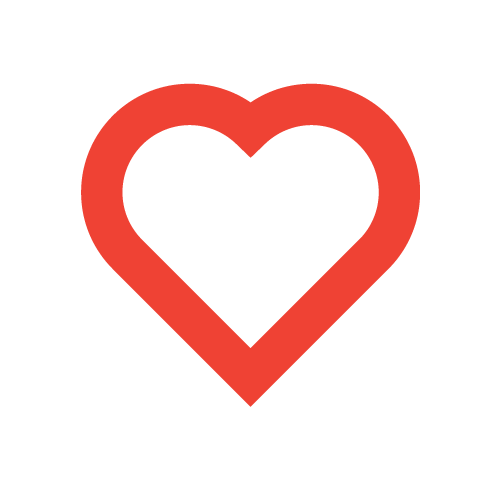 CARE
We care about our people, communities, culture, country and planet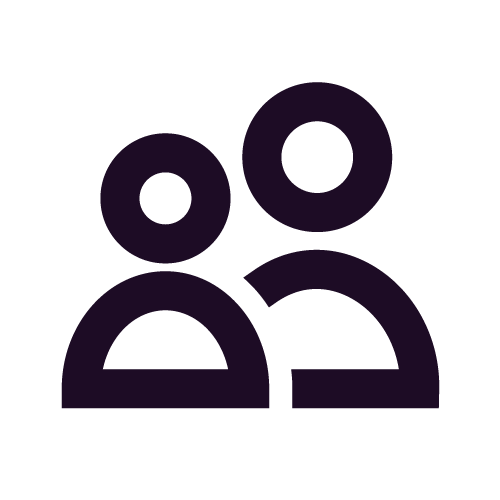 TEAM
We work together with our colleagues, our tenants, our communities and partners to help each other succeed